How Can I Migrate to Canada as an Entrepreneur?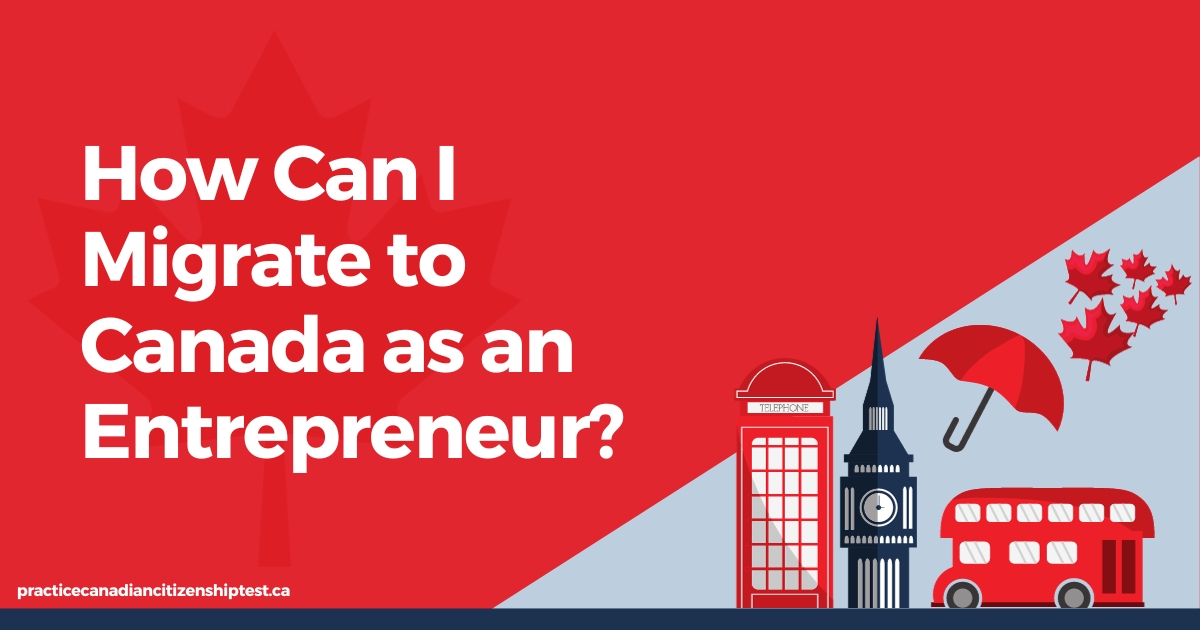 Canada provides favourable conditions for business-minded individuals to open, or expand their existing business. Businessmen and Entrepreneurs contribute a lot to the thriving economy and have opened many job opportunities in Canada. According to 2016 censuses, 33% of business owners were immigrants with paid employees. Immigrant entrepreneurs have contributed alot in food, IT, medical and other sectors. This is one of the most important reasons that Canada offers a Start-up Visa Program to individuals who have an innovative idea for their startup business.
Why Immigrants Entrepreneurs Choose Canada?
There is cultural diversity in Canada. The government knows that diverse people bring different and innovative ideas for business. The government also supports individuals who bring innovative ideas. It provides various resources and support mechanisms to help these individuals succeed in their business immigration endeavours. Each province in Canada has local organizations that are eager to collaborate with potential business partners from other countries. You may be able to find investors, angel investors or business incubators.
Start-up Visa Program
The Canadian Start-Up Visa Program is another form of immigration route that attracts talent. innovative and entrepreneurial talent from around the world. It offers an opportunity for entrepreneurs to either establish or grow their businesses.
Eligibility Criteria
There is a specific eligibility criteria for starting your business via the Start-up Visa program.
Every Candidate that is applying should have specific voting rights (10% or more) in the corporation shares.
Candidates and dedicated organizations should have collectively have the majority control over the business.
Candidates should actively handle his/her business after getting permanent Residency and all primary functions of business should operate within Canada.
Approval to Invest
You might encounter many organizations and investors who are ready to invest in your business. For this purpose, you need a support letter from such organizations. Keep in mind that you won't get a startup settlement fund initially. You have to prove that you will be responsible for your own finances after migrating to Canada.
Language Proficiency
You need to be either fluent in English or French and provide the documents as proof. You can take the level 4 classes in these languages and submit a certificate, diploma documents or transcript. Proficiency in English or French is also mandatory to take the Canadian Citizenship Test.
How to Apply for a Start-up Visa Program
Visit the official website and create an account here. Upload all the documents that are required including photos. You also need to upload the receipt of fees including medical, biometric, application processing fees, etc. All the business partners involved must also apply.